Our Parents
Smt.Vanajakshi & Sri.Ningappa
Groom's Parents
Dear Appaji and Amma, you both are my role model. You stood beside me in every walk of my life. The sacrifices you've made for me are beyond any description. Getting parents like you by my side makes me what I am today. Love you Appaji and Amma.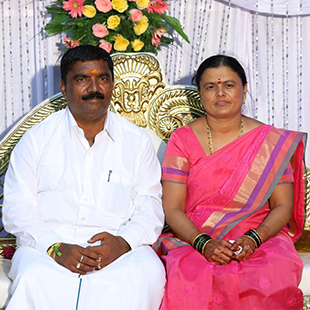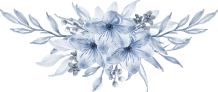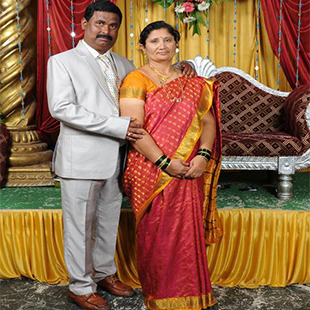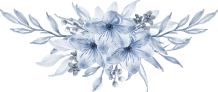 Smt.Bhagyashree & Sri.K.S.Thippeswamy
Bride's Parents
The spontaneous and serene love of parents cannot be compared to any other attachment, they are the most beautiful and valuable God-given gifts in our lives. They work hard and scarifices they had made was priceless. Thank you for everything papa and mama.